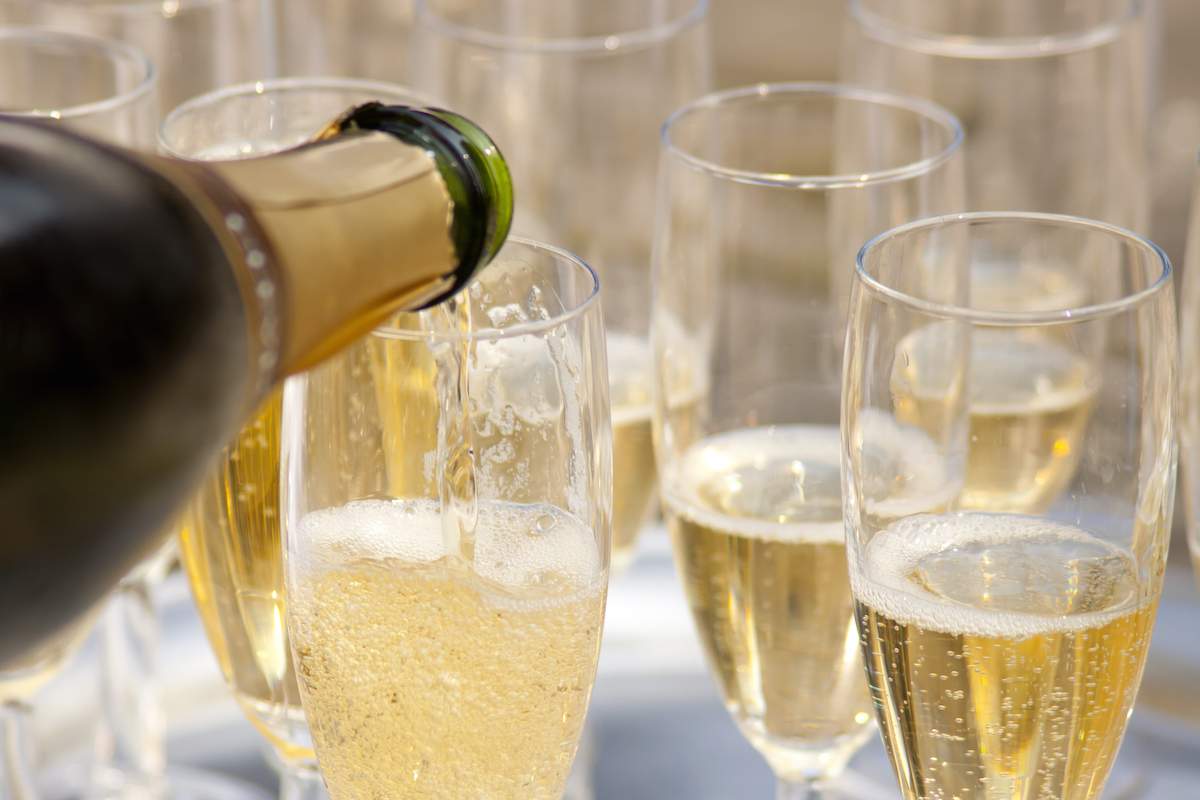 D) Sparkling wine tasting Fri 19th August @7:30pm
€60.00
Following on from our very successful virtual tastings Join us in-person for our Sparkling wine tasting

Join Judith Boyle (beverage lecturer at TU Dublin Schools of Culinary Arts) on 19th August @ 7:30pm for this exciting & fun sparkling wine tasting
Everyone needs some sparkle in their lives!! Sparkling wine can be made any where in the world but depending on the method of production, how long the wine has spent resting in cellars, the grape varieties used can give a very different outcome. Delve into the different sparkling wines from around Europe.
On the night you will receive:
A welcome drink

4 samples of sparkling wines highlighting what the style has to offer

Details of the wine tasted
Some light bites

Tasting will take 90 minutes with plenty of time for questions.


** Please note this is an in-person tasting in Boyle's Kildare (R51TV08)